1
It's Girl Scout cookie season, which implies our wallets are becoming smaller and our pant sizes are becoming bigger.
Seasons vary by place. Here's how to get yours.
But during these hip modern days, how will you get your Thin Mint fix if you can't carry cash?
According to a 2014 report by Bankrate and Princeton Survey Research Associates International, 50% of Americans carry $20 or less everyday, and 9% don't carry cash in any respect. Retailers are adapting at varying speeds.
Oh, the burnt caramel taste of sorrow!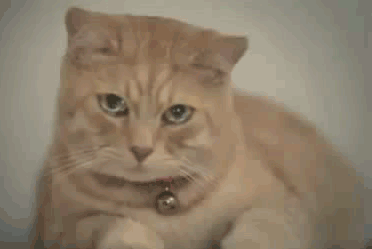 Giphy